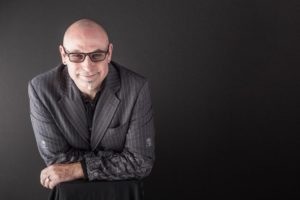 "If you don't love your hair, you don't know Jack!"
Jack Leighan is an internationally renowned hair designer and instructor who has been bringing his technical skills and artistic eye to hair design since 1982. When he's not in the Portland studio, Jack is teaching advanced hairstyling in cities around the world. As a member of the Architect of Design Team for Living proof.  His international travels keep Jack on top of the most current techniques and trends, so he can pass them on to you.
Jack's talent for instruction has earned him numerous accolades, including the prestigious California Cosmetology Association's Best Educator Award. He is co-author of the book Live the Life You Love in Beauty, and his work has appeared in several top magazines.
A native of Washington, Jack has been designing hair in the Portland area since 2000. He spent ten years as co-owner and director of education at the popular hair salon Hello Gorgeous in Northwest Portland.
Although Jack loves teaching, he says, "My favorite part of my job by far is finding that perfect style for each client. I think that's the gift I have – to make someone love their hair."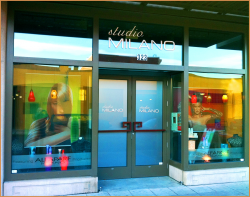 Studio Milano
323 NW 4th Avenue
Portland OR 97209