By Appointment Only: 360-359-3130

Refer a friend and save $20 on your next appointment
and
Your friend saves $20 on their first appointment
No limit! – send us as many friends as you want and save $20 for each referral
It's our way of saying, "Thanks for spreading the word!"
(Offer applies to hair care services only. Discount may not be applied to product purchases.)
Welcome to Studio Milano…
Portland's exclusive source for the latest in fine European hair care and styling. Relax in our intimate, contemporary surroundings and experience the difference our personalized expert service can make. Tell us about your dream hair. We promise you'll love the results.
Full-service European Hair Care and Styling in the Heart of Portland.
Taylor couldn't have been happier! Great job on making the beautiful even more beautiful!

Casey Vitale


7/08/2017

Best hair care in my 30+ years of color and cuts. Flattering styles and my hair is soft and natural.

Deb Schlosser


1/23/2017

Jack is amazing and has taken great care of me (as well as my family) for years! We drive many miles and it is absolutely worth it.

Jamie McSpadden Williams


7/08/2017

Jack is a true hair artist! Salon is easily accessible and has a relaxing atmosphere. I highly recommend his complimentary scalp massage.

Rachel Jenkins


7/07/2017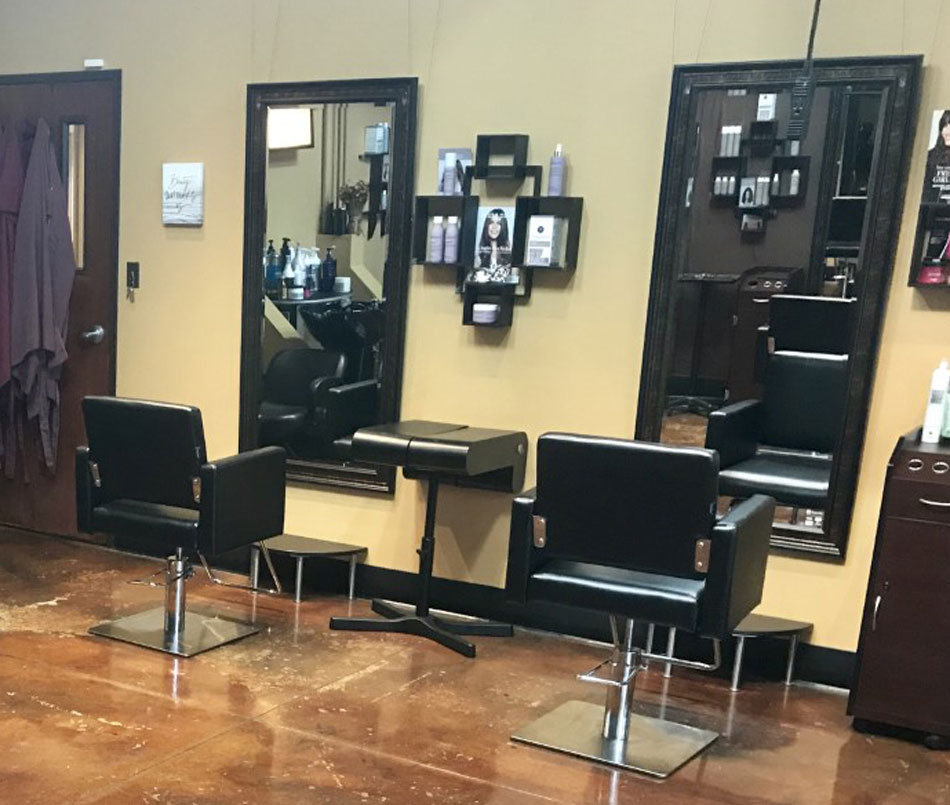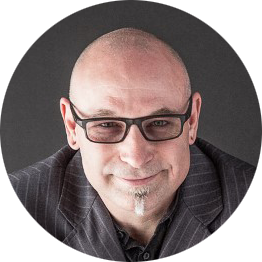 Jack Leighan is an internationally renowned hair designer and instructor who has been bringing his technical skills and artistic eye to hair design since 1982.
"If you don't love your hair, you don't know Jack!"
Jack has been my hairdresser many years and does an outstanding job. He has the ability to manifest what I want in my head to reality with my hair.
My visits are filled with laughter and good music.
He teaches me about my hair and how to take care of it.
He works with all different kinds of hair and knows the characteristics of each and how to treat it.
He has traveled and taught hair cutting and coloring internationally.

Joan S.


11/27/2017

I don't usually write reviews and I only recently started to see Jack, but am so happy I found him!
After 26 years of searching I found my first hairstylist that listened and made my hair look amazing. After he moved, I was on the hunt again and Jack was the perfect fit for me.
I personally do not like the filler chat that most stylists come with and he was such a relief. Extremely easy to relate to and a plethora of fun stories to share. But he is also okay just doing his job if you're not in the mood to chat. This alone would make me come back!
The studio is very private and clean; any other customers I've run into while waiting were very fun as well. This makes waiting for my appt. that much easier.
Jack himself has an amazing history and a vast knowledge base for many hair types and is more than happy to educate you or provide options to try to make your hair the best it can be. He doesn't push products on you and is eager to learn what works for you as well. He also has amazing flexibility with scheduling that, as a FT working mom of 2, I appreciate immensely.
Thank you Jack!

M C.


12/06/2017
Frustrated with your hair? Tired of not getting results? We can dramatically improve your thinning, damaged, frizzy, dry, or hard-to-manage hair. We can transform faded, flat or brassy color, giving your hair new dimension and luster.
Hair Services
| Hair Services | Starting Price |
| --- | --- |
| Women's Haircut including consultation, Shampoo Head massage and Styling included. | $70 |
| All over color -Semi Permanent-Permanent | $77 |
| Blow dry for special occasion including thermal finishing. | $50 + |
| Children's 12 and under, haircut including consultation, shampoo head massage and styling included. | $42 |
| Full foil | $134 |
| Men's haircut including consultation, shampoo head massage and styling included. | $55 |
| Partial foil or (Natural highlighting methodology) created by Jack Leighan for you. | $111 |
Texture Services and Extensions
| Texture Services and Extensions | Starting Price |
| --- | --- |
| Personalized Perming | $134 + |
| Straightening -Thermal Straightening | $200 + |
| Great Length Extension | Price available by consultation only |
Wedding Services
Wedding Services
Starting Price
Wedding Hair Styling
$95
Trail run for wedding
*required two to four weeks prior including digital photo's for reference.
*On site wedding styling available.
$95
Studio Milano can accommodate wedding parties of any size. A credit card deposit is required at the time of booking.
CANCELLATION POLICY A cancellation must be made 24 hrs in advance to avoid being charged in full for that appointment.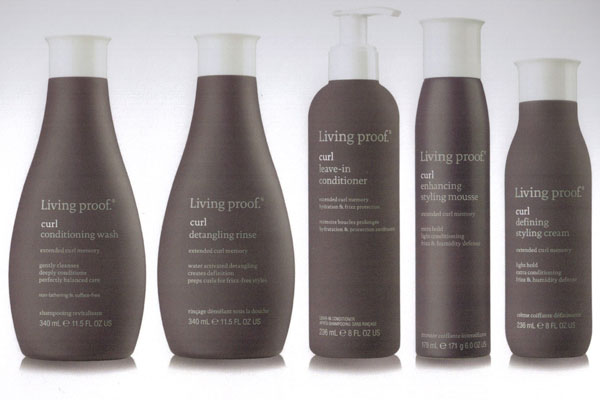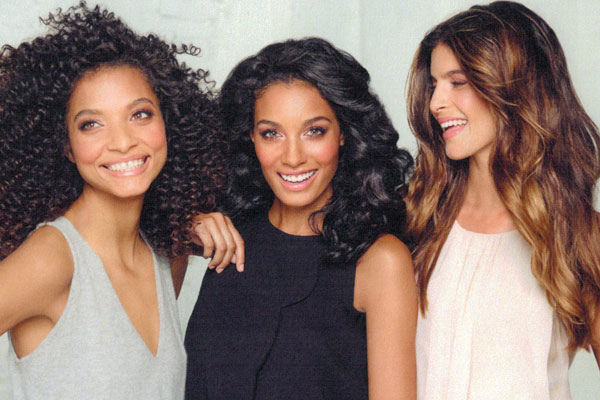 The complete regimen will transform hair to the healthiest looking and feeling, it can be.
Our products work because we solve problems with scientific solutions instead of masking problems with heavy silicones or stiff resins.
It is the healty alternative to silicone. There is literally no other product like it on the planet.
This is an investment in the health of hair. The Living Proof lifestyle will change habits, change routines, and transform hair.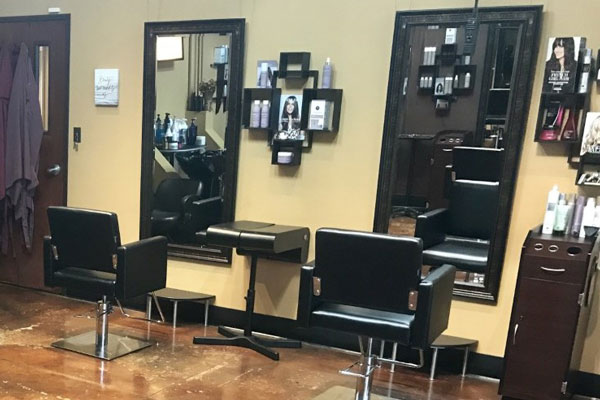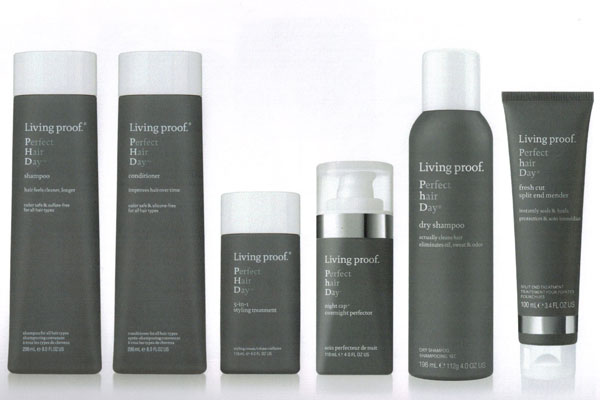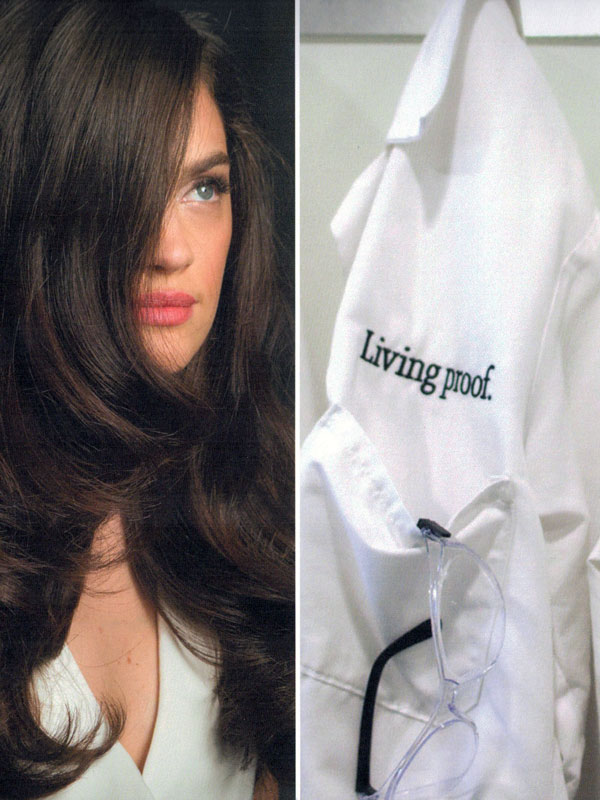 Great Lengths hair extensions look completely natural because they're 100% real hair. If you're ready for a dramatic change, check out these photos of Studio Milano customers, and talk to us about finally having the hair you've always wanted.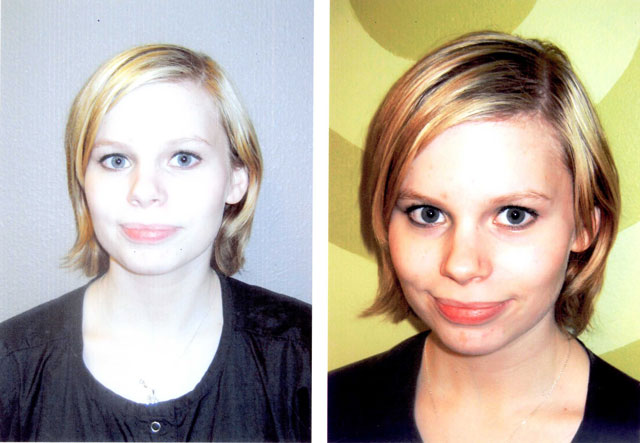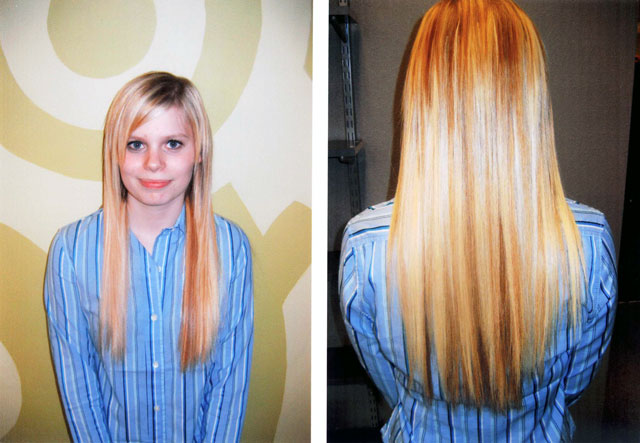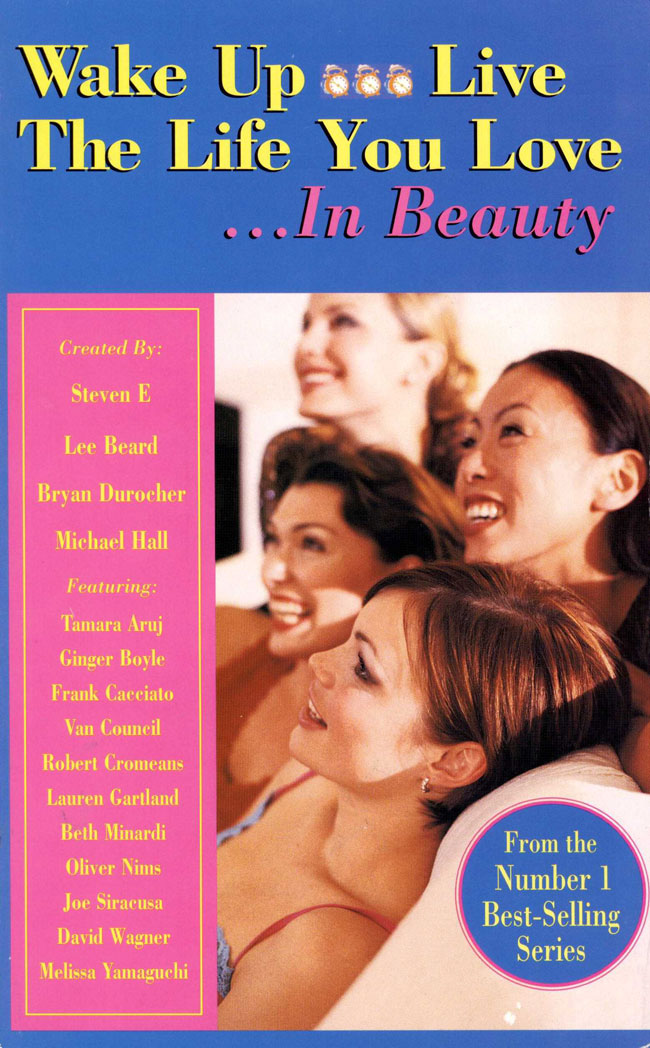 Wake Up..Live the Life You Love…In Beauty
A Little Seed Publishing Book.
Jack Leighan, owner of hair salon Studio Milano in Portland, Oregon has been an inspiration to his professional peers as an international guest artist and educator-traveling to such places as Taiwan, England, and Slovenia. With his world wide success and fame within the hair industry aside, he is worth much more to his clients.
In 2004, Leighan was asked to contribute his experience to a collaborative book entitled Wake Up…Live the Life You Love… In Beauty. "I wanted to participate in the making of the book," says Leighan, "The hard part was narrowing my submission down to one story. I feel that there are hundreds of stories of inspiration and changes that occur between my clients and myself. Sometimes I have inspired them, but mostly they've inspired me."
Wake Up…Live the Life You Love… In Beauty is a collection of inspirational stories submitted by the top beauty professionals in the hair industry. Each story incorporates individual accounts of relationships that have helped stylists and clients alike overcome personal adversities and challenges. Stories also include trade secrets and beauty tips handed out by these talented creative minds.
Wake Up…Live the Life You Love… In Beauty is 146 pages paperbound, available for purchase at Studio Milano. ISBN# 0-9644706-5-9
Tuesday, Wednesday, Thursday
by appointment only
For Appointments Call: 360-359-3130
Studio Milano
323 NW 4th Avenue
Portland OR 97209
Studio Milano
323 NW 4th Ave Portland OR 97209 Phone: 360-359-3130